Payroll – ensures correct staff pay rates.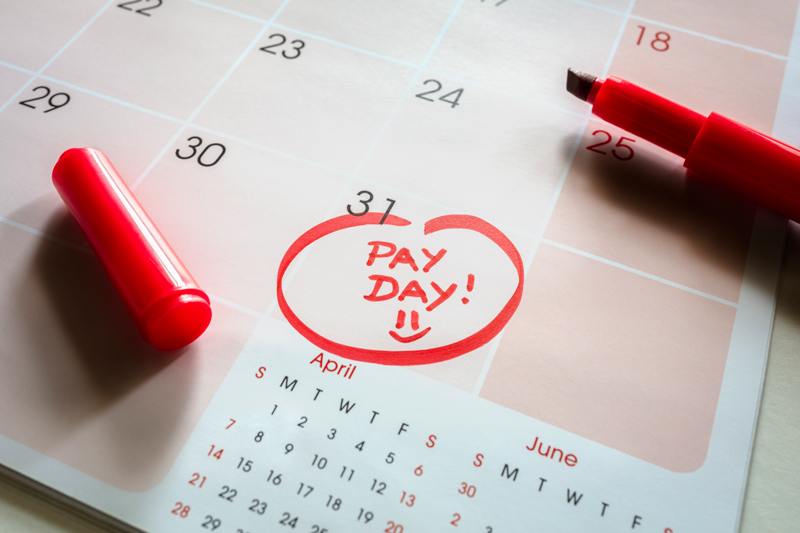 Payroll Processing
Let us take away the hassle of your regular payroll.
Whether it be weekly, fortnightly or monthly and for one staff member or hundreds, we can entirely remove this problem for you by taking care of your complete payroll system. Let us become your payroll department. All you need to do is provide us the hours.
Whether your problem is trying to remember to run the payroll, confidentiality concerns with having an in-house staff member running your payroll, or you have concerns with accuracy (our payroll system in NZ is extremely complex) we can solve your problem and run your payroll for you giving you peace of mind around accuracy, security of information and compliance.
Timesheet collation & checking
Annual Leave / Sick Leave Management
Process the payroll – weekly, fortnightly or monthly
Payslip distribution
Payday filing and other IRD payments
KiwiSaver
Manage deductions
Setting up new staff
Final pays and ensuring these are correct
Your choice of software – desktop or cloud based, the choice is yours. Not sure what is best for your business, then we are happy to advise and work with you to find the best solution.
Ready to talk? Contact us now!
We ensure you are compliant with tax code changes, minimum wage increases, annual leave payments and any number of other compliance issues. Let us become part of your team.