We can take care of your entire payroll system.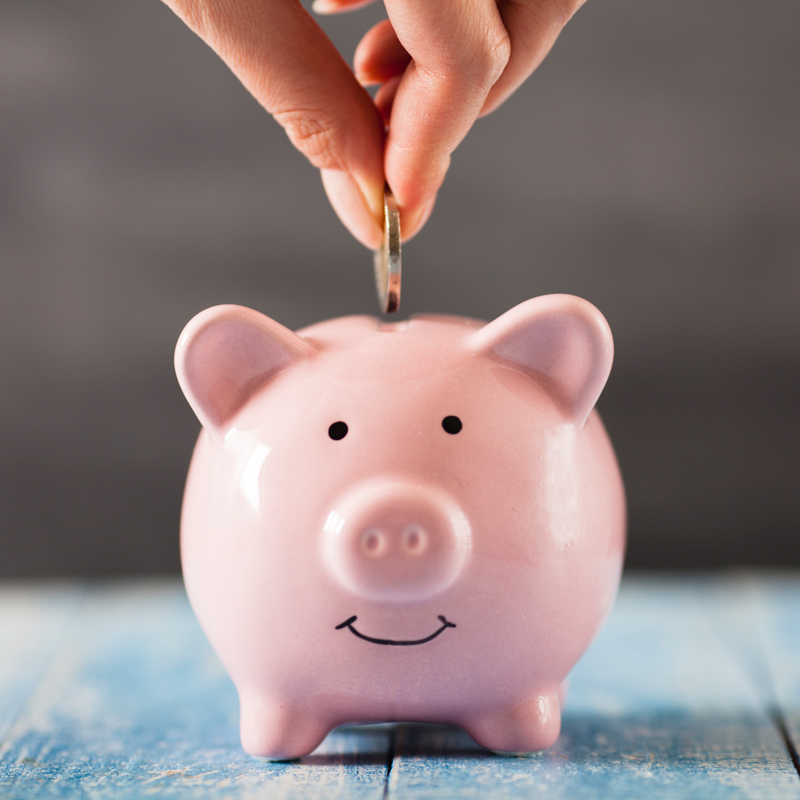 Payroll
As Payroll experts, we are highly experienced in all the different payroll procedures and processes, including payroll tax requirements.
3rd Arm Admin are also available to you, on an 'on-call' basis, so we're only a phone call away, should any unexpected issue arise.
Using our payroll service means you only pay for the service you use. This is highly advantageous when compared to hiring a full time employee for payroll tasks, which may only require a few hours a week.
Payroll tasks include:
Salary or Wages
Timesheet collation & checking
Process payroll weekly, fortnightly or monthly
Payday filing
IRD payments – Child support, student loans etc.
KiwiSaver
Manage deductions
Ready to talk? Contact us now!
Our payroll service is suited for businesses with employees from 1 – 150, however we are able to customize our service to your size. Please contact us today to discuss your needs.